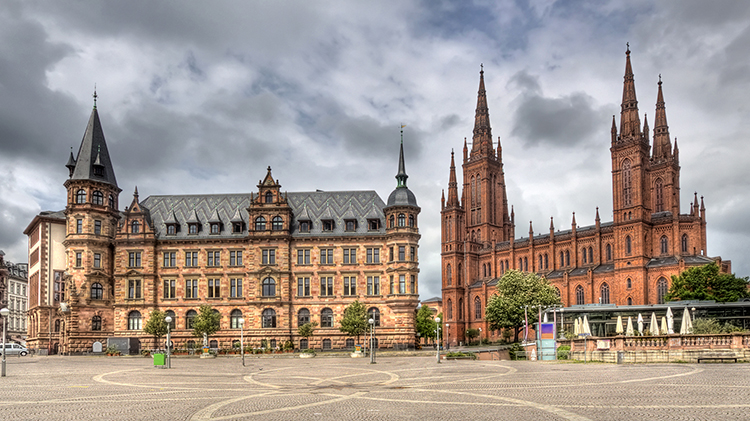 Welcome To Wiesbaden
Here's wishing you a wonderful time while living and working in Germany
Welcome To Wiesbaden
Here's wishing you a wonderful time while living and working in Germany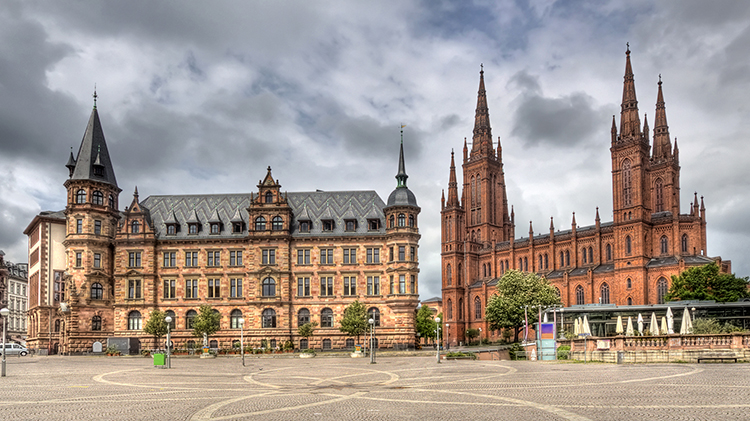 Local Jobs Listing
Looking for employment? Here's a listing, courtesy of the Employment Readiness Program.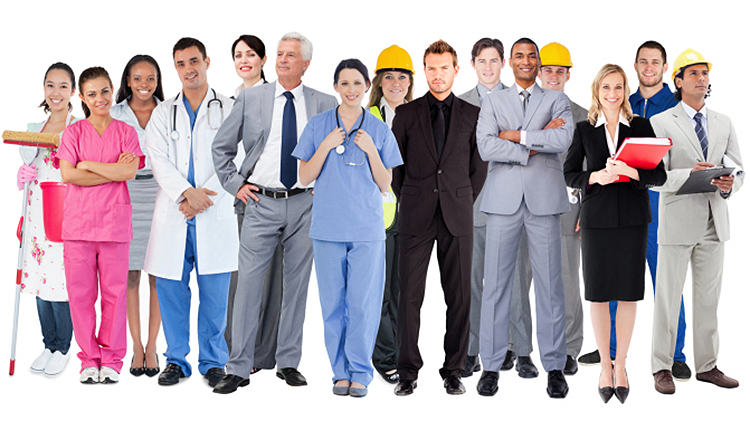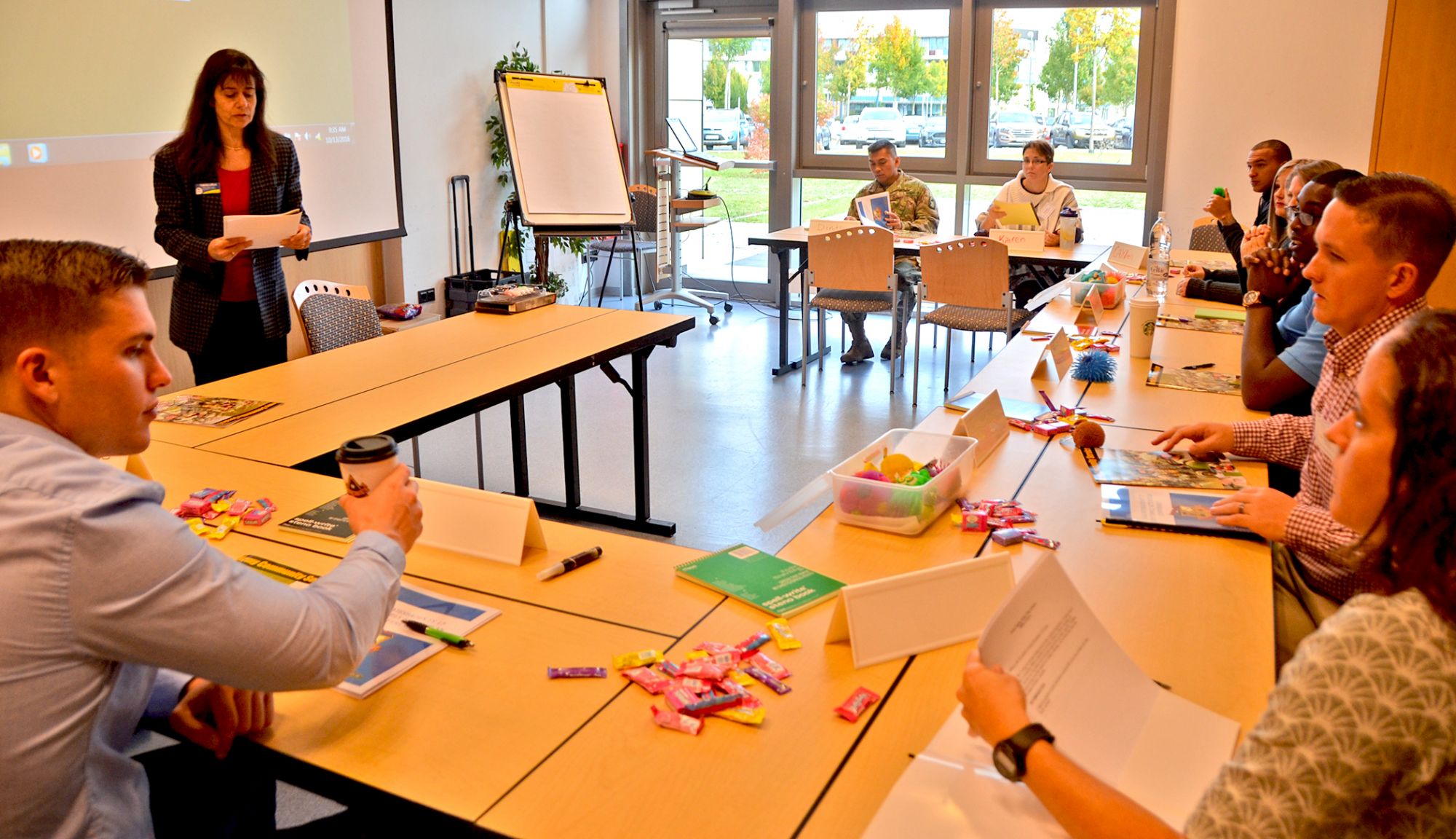 Army Family Action Plan Conference
Play a role in helping improve Army quality of life
Host Nation Orientation
Get to know your new home in Germany
Oct 25 9 am - 12 pm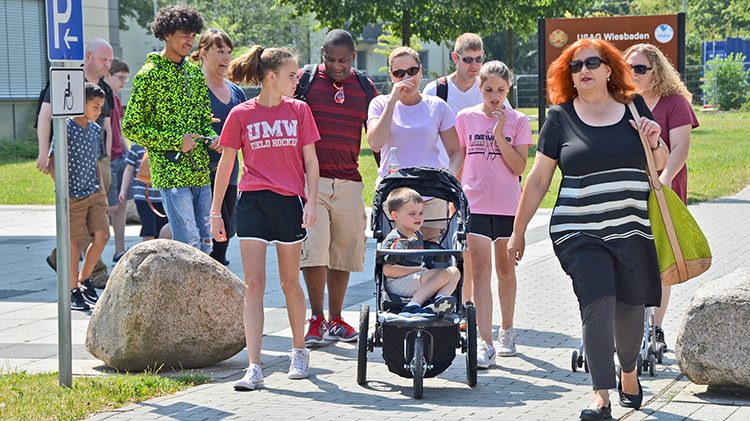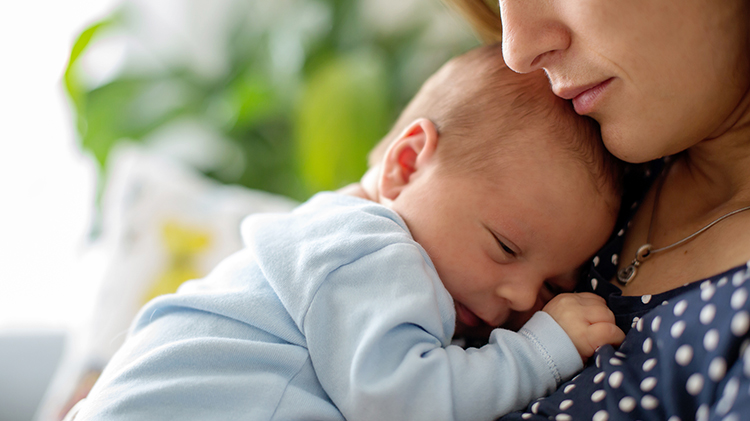 Newborn Network
Network with fellow parents and get tips from the professionals
Oct 27 10 am - 11 am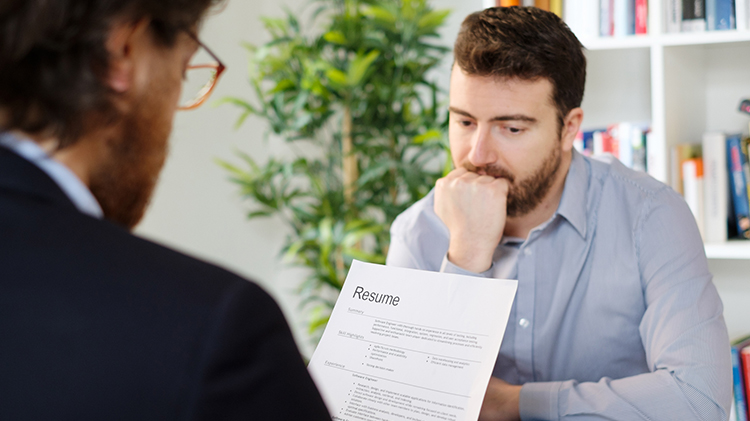 Lunch and Learn Employment Readiness Training
Join the professionals to enhance your job seeking skills
Oct 27 11:30 am - 1 pm
Spouse Sponsorship Training for Units, Agencies and Organizations
Help your unit better support all of its members
Oct 28 10 am - 11 am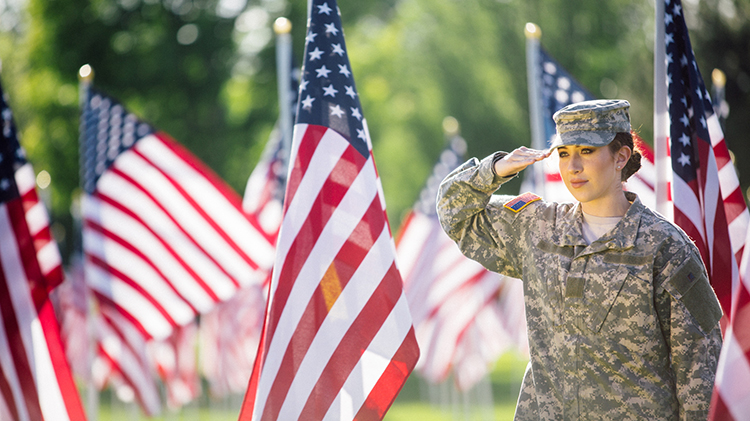 Video and Telephone Counseling for Children and Youth
Help when it is needed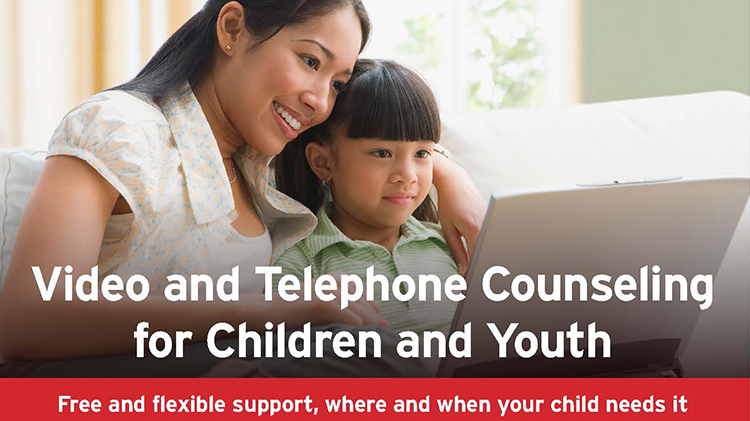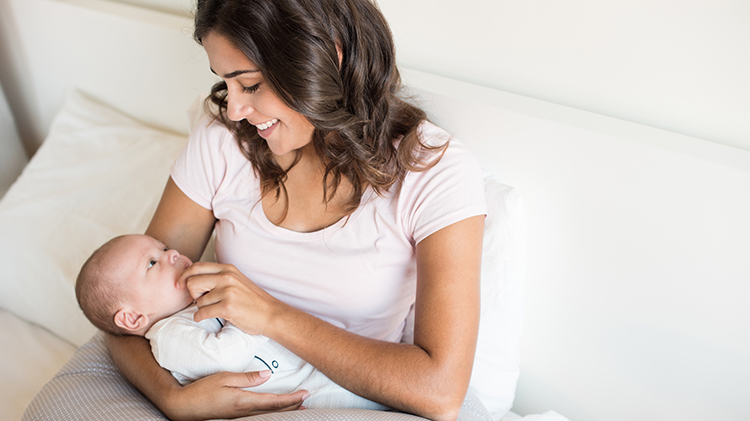 Lactation Support Services
Do you have questions or concerns about breastfeeding?
Individual Spouse Sponsorship Training
Pick up tips on how to serve as a spouse sponsor
Oct 29 10 am - 11 am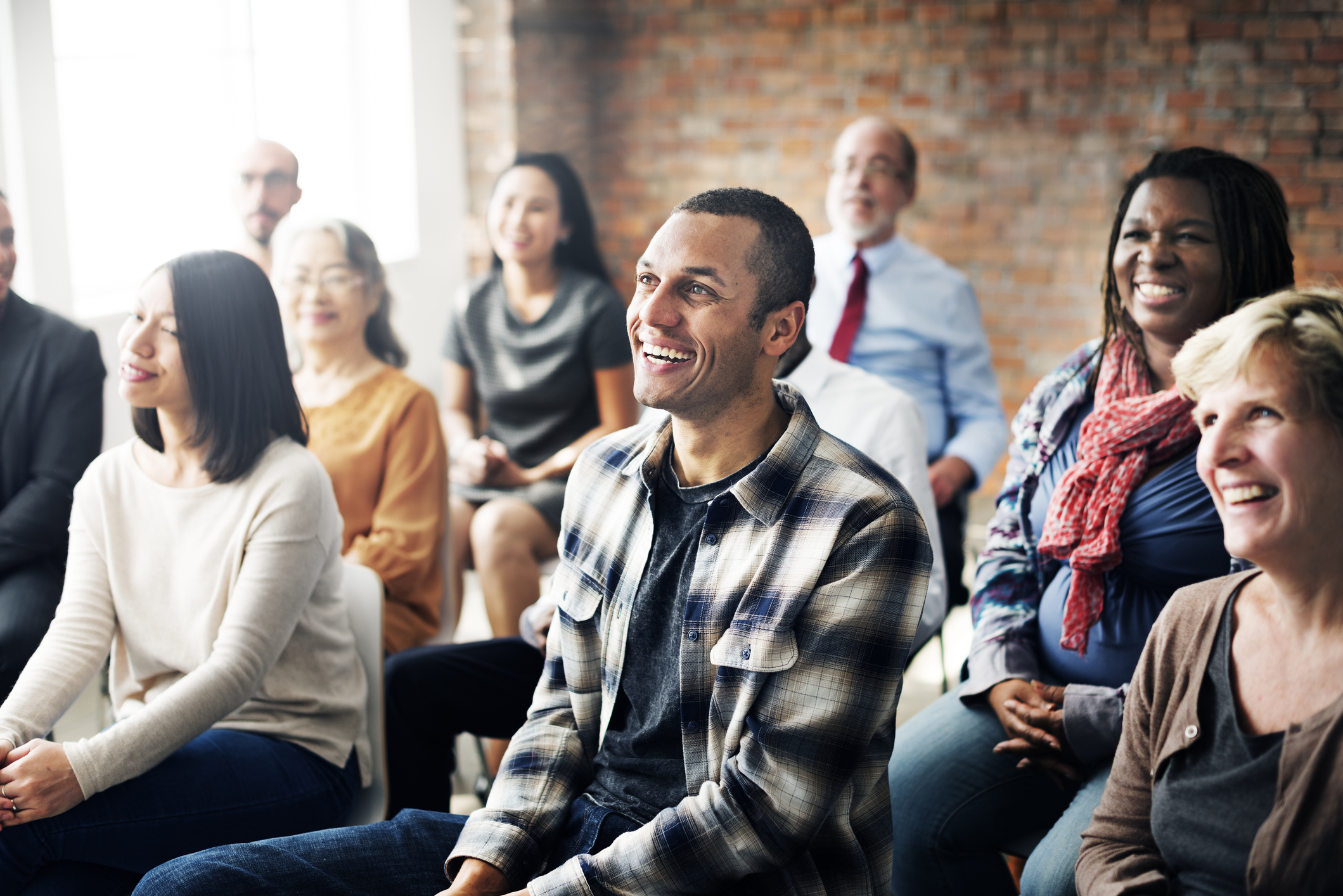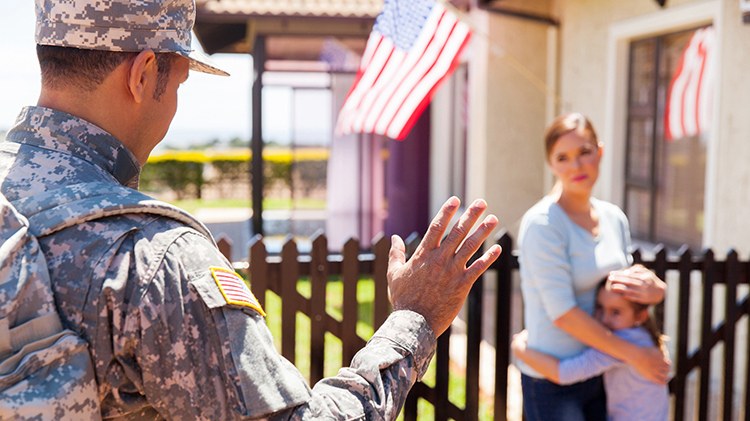 Hearts Apart
Find support when duty calls
Oct 29 1 pm - 2:30 pm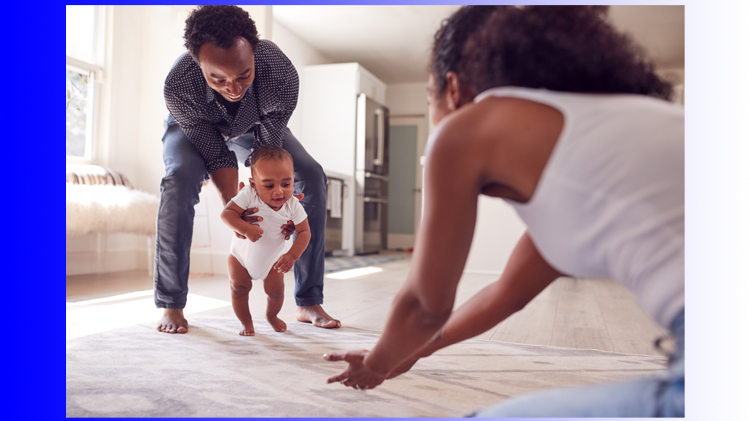 Baby Boot Camp
ACS's New Parent Support Program is here to help
Nov 2 9 am - 12 pm
Soldier and Family Readiness Training Information Fair
Here's a one-stop shop to get connected
Nov 2 1 pm - 4 pm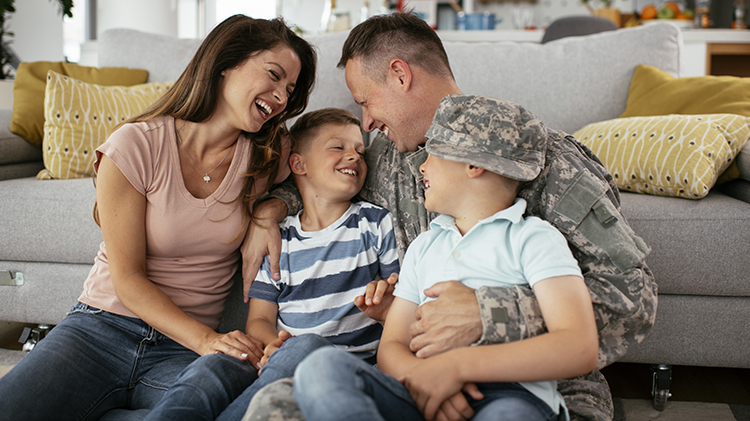 SOS Grief and Loss Support Group
Finding help in coping with grief and loss
Nov 4
11:30 am - 1 pm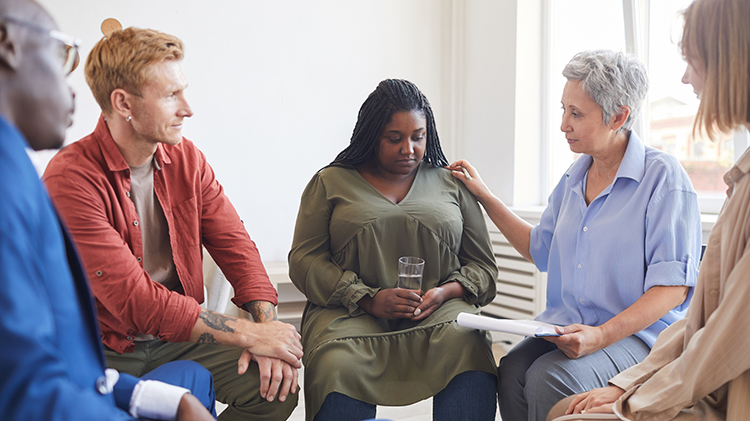 SOS Grief and Loss Support Group
Finding help in coping with grief and loss
Nov 4
11:30 am - 1 pm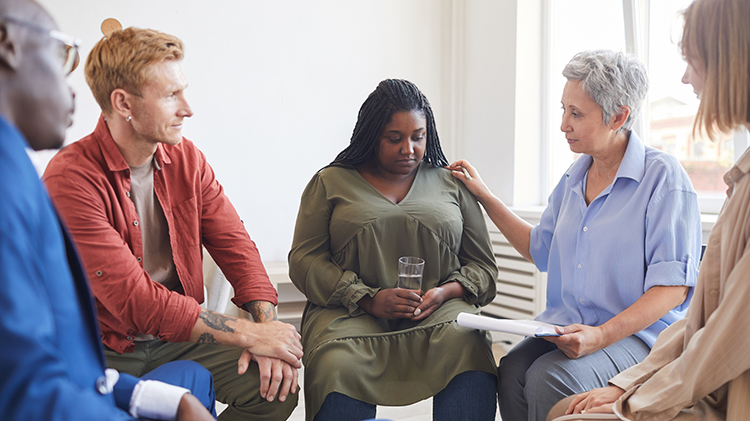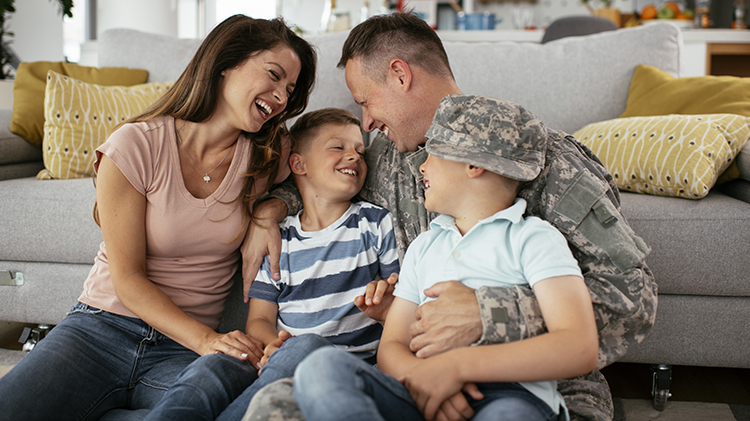 Soldier and Family Readiness Training Information Fair
Here's a one-stop shop to get connected
Nov 2 1 pm - 4 pm
SOS Grief and Loss Support Group
Finding help in coping with grief and loss
Nov 4 11:30 am - 1 pm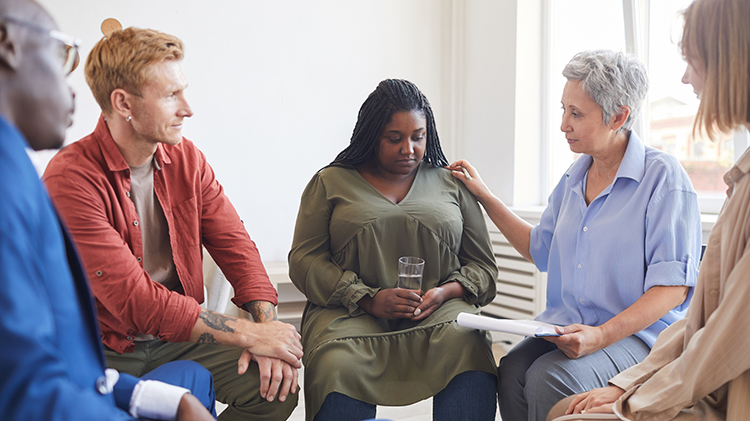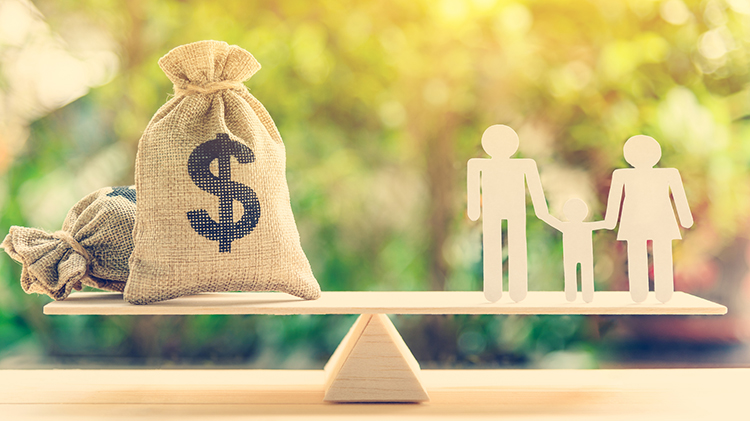 Preparing Financially for Marriage
Take a Touchpoint Training class to enhance your financial readiness
Nov 10 9 am - 10 am
Treffpunkt - Foreign Born Spouse Meeting
Make friends and get to know your community
Nov 10 11:30 am - 2 pm