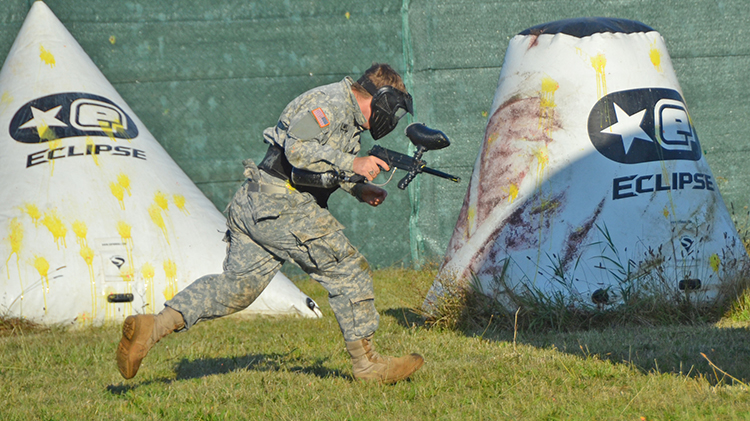 Outdoor Recreation - Erbenheim Flugplatz Wiesbaden 65205 United States Google Map
Military units can take advantage of the Warrior Adventure Quest program -- a high adventure Outdoor Recreation program which is part of the Army's holistic approach to readiness and resiliency. Warrior Adventure Quest is designed to support and enhance greater Soldier/leader/unit cohesion, morale and combat readiness while contributing to mitigation and coping skill development through outdoor high adventure activities and unit leader-facilitated debriefing.
Who can apply?
Redeploying Soldiers within 120 days of boots on the ground.
Pre-deploying Soldiers within 120 days of impending deployment.
Soldiers with no impending deployment (limited to one unit participation every two years)
Activities offered include:
Paintball
Rock Climbing
Indoor Skiing
Snowboarding
Canoeing
Bouldering
Mountain Biking
Inflatable Stand-Up Paddle Boarding Combined with Canoeing or Kayaking
Cost
FREE to promote leisure life skills, team-building and unit cohesion. Costs for qualified units are covered by IMCOM G9. Restrictions apply on number of participants and activities offered.
Registration Info
Unit leaders should contact Outdoor Recreation at least 60 days before their desired event date to coordinate details.
Contact
Military DSN Tel:

(314)548-9830/9801