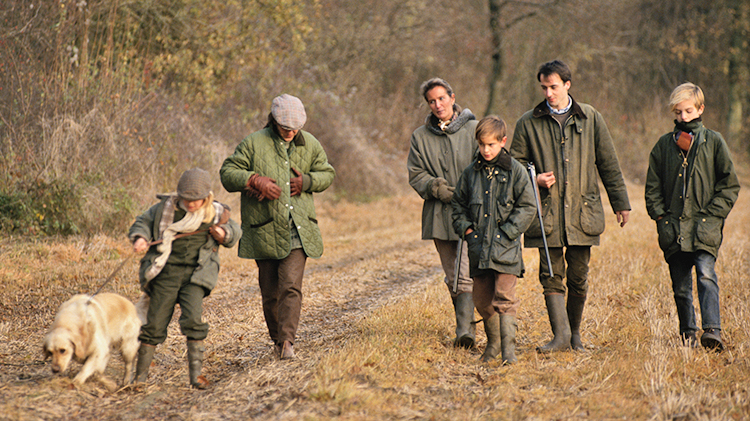 Dortmund Hunting, Dog and Fishing Exhibition
Date: Feb 4 2021
Outdoor Recreation - Clay North, Bldg. 3400 Wiesbaden 65205 Google Map
Join the U.S. Army Garrison Outdoor Recreation and Education Program, along with the Hunting, Fishing and Sport Shooting Program, to travel to Dortmund to attend the largest Hunting, Dog and Fishing Exhibition in Germany.
Cost
$45 per adult, $39 for children up to age 16. Price includes round-trip transportation (no bus stops along the way) and entrance to the Messe (exhibitions). Bring Euros for meals and purchases.
Registration Info
Register at the Wiesbaden Outdoor Recreation Center. Sign up by Jan. 29, 2021.
Contact
Military DSN Tel:

(314)548-9801