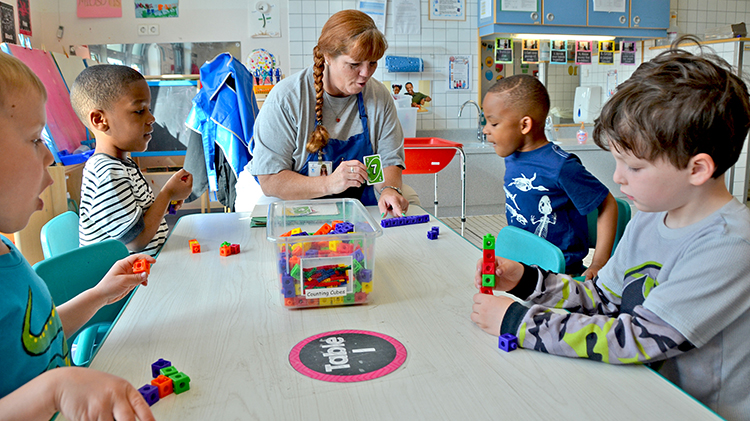 Date: Sep 18 2020, 6:30 p.m. - 11:30 p.m.
Clay Kaserne, Bldg. 1502 - Flugplatz Erbenheim Wiesbaden 65205 Germany Google Map
Wiesbaden Child and Youth Services has special Friday and Saturday openings in 2020. These are for children ages six weeks to fifth-grade.
Upcoming dates are:
Sept. 18, 2020 -- 6:30-11:30 p.m. -- Fee $25
Dec. 12, 2020 -- 10 a.m. to 4 p.m. -- Fee $30
*** Please note: These special openings may be cancelled due to inclement weather (amber or red road conditions).
Registration Info
Make reservations at Parent Central Services. Current CYS registration is required. Reservation deadline is four working days before the event. Advance payment of set fee is required at reservation. Refunds will only be given if cancellation is made 24 hours before the event.
Free Respite Care Hours for Deployed Families may be applied.
Contact
Military DSN Tel:

(314)548-9350