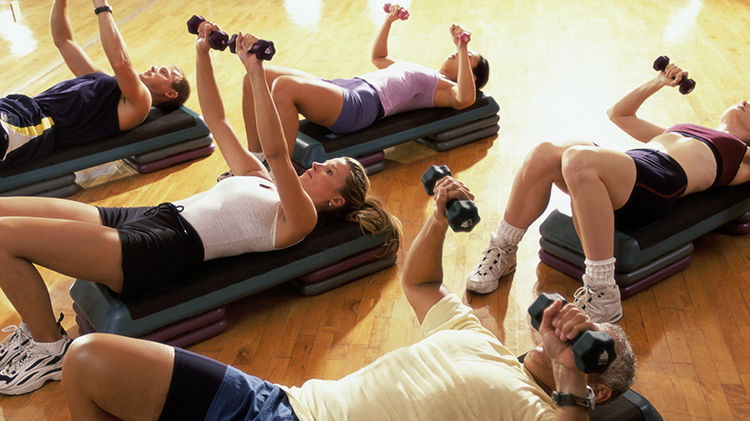 Date: May 19, 9 a.m. - 10 a.m.
Wiesbaden Sports, Fitness and Outdoor Recreation Center - Erbenheim Flugplatz Wiesbaden 65205 Google Map
Get in shape or stay in shape with a weekly Body Tone class at the Wiesbaden Fitness Center. This intense, full-body conditioning class is designed to sculpt and increase muscle tone using circuit training, interval training, plyometrics, supersets and weight lifting. The routine will change constantly so you won't get bored.
Cost
$4 per class, $30 for a book of 10 classes or $50 for a book of 20 tickets