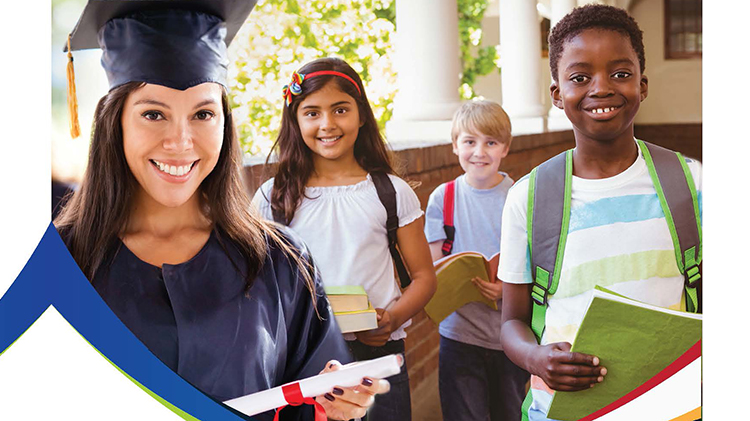 School Liaison Officer (SLO) - Hainerberg Housing Bldg. 7790 Wiesbaden 65189 Google Map
The School Liaison Office offers a wealth of information and assistance for transitioning students to help families prepare for moves to and from U.S. Army Garrison Wiesbaden. The School Liaison Officer is here to help connect students, parents, schools and local units and organizations in supporting the education of military and civilian youth overseas.
Visit the School Liaison Officer home page for links, resources and information on everything from bus transportation to the lunch program, pre-school options to registration and eligibility.
Contact
Military DSN Tel:

(314)548-9305