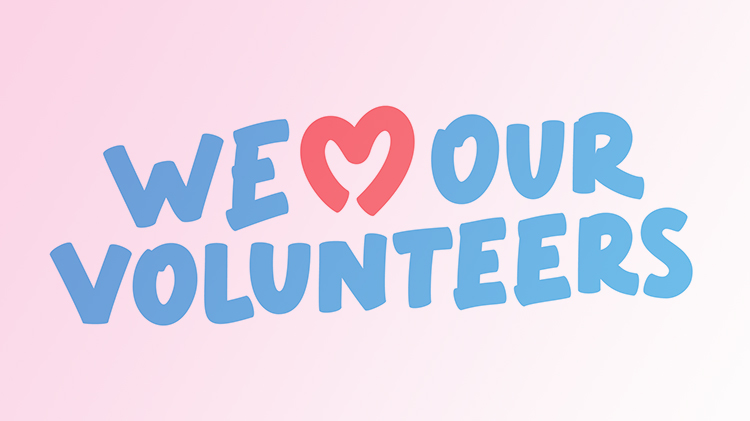 VIRTUAL - Volunteer of the Year Recognition Ceremony
Date: Jun 30 2020, 2 p.m. - 4 p.m.
Army Community Service (ACS) - Hainerberg Housing Bldg. 7790 Wiesbaden 65189 Google Map
The Annual Volunteer Recognition Ceremony identifies the outstanding contributions of the volunteers in U.S. Army Garrison Wiesbaden and distinguishes those volunteers who have contributed innovative and exemplary service. This year's ceremony will be held live on the Wiesbaden Family and MWR Facebook Page.
The Volunteer of the Year Awards honors those individuals who exemplify the role of the volunteer, as well as those who make a significant positive impact on the lives of others. The volunteer service for those nominated for the VOYA must have been performed during the period between April 1, 2019, and March 31, 2020.
While the Volunteer Recognition Ceremony recognizes all volunteers, regardless of their registration in the Volunteer Management Information System, those volunteers who are nominated for the VOYA must be registered in VMIS and have their volunteer hours submitted and certified. Volunteers can self-register and submit their hours in VMIS by going to www.myarmyonesource.com or they can be registered as a "non-user" by their Organizational Point of Contact. Regardless of nomination status, VMIS registration and logging hours is highly encouraged.
This year we will also recognize the Category I, II, III, IV organizations with the highest number of VMIS certified hours during the period between April 1, 2019, to March 31, 2020.
Registration Info
USAG Wiesbaden 2020 Volunteer of the Year Nomination Packet
For more information about the ceremony and to nominate a volunteer please click on the link above, print out the nomination packet and submit to Army Community Service (Building 7790 in Hainerberg Housing) or by email.
Contact
Military DSN Tel:

(314)548-9201