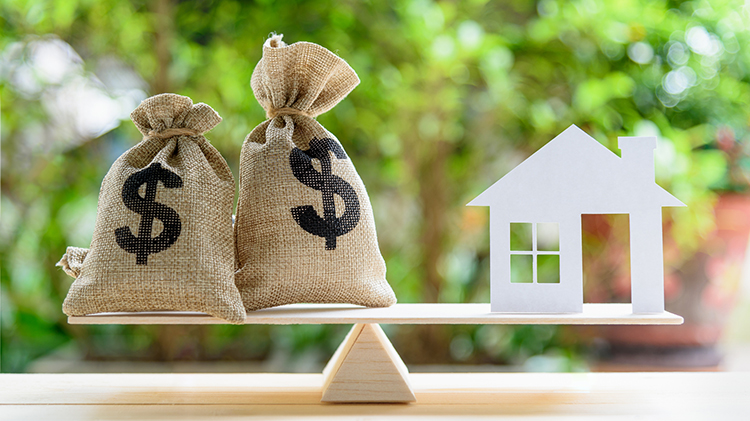 Credit, Debt Management and Major Purchases
Date: Apr 21 2020, 9 a.m. - 10:30 a.m.
Clay Kaserne, Bldg. 1023 West, Room 007 - Flugplatz Erbenheim Wiesbaden 65205 Germany Google Map
Enhance your financial literacy by learning more about the proper ways to handle credit, manage debt and plan for major purchases during this free class.
Please note: While this class is open to all community members, it is mandatory for Soldiers at their first duty station or any Soldier facing financial difficulties.
Registration Info
Call Army Community Service at civ (0611) 143-548-9201 or DSN 548-9201 to register.
Contact
Military DSN Tel:

(312)548-9201