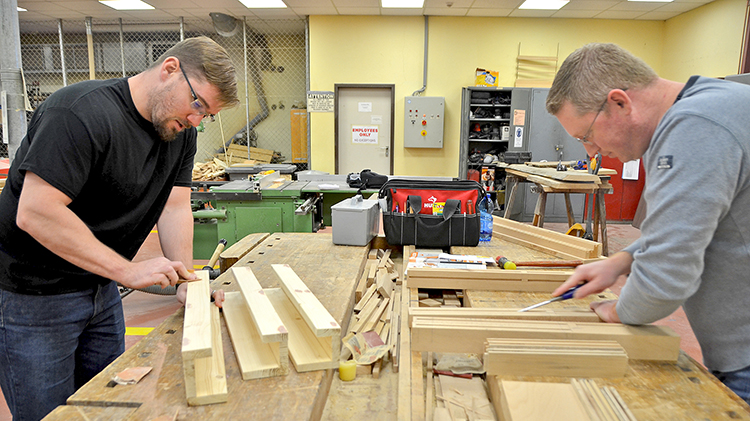 CANCELLED -- Wood Shop Safety Course
Date: Apr 1 2020, 5:15 p.m. - 6 p.m.
Arts & Crafts Center - Erbenheim Flugplatz Wiesbaden 65205 Google Map
***** Please note: Due to COVID-19 concerns, this event is postponed until further notice.
Learn how to safely use Wood Shop equipment and become authorized to use the Wood Shop under supervision (in accordance with Army Regulation 215-1,8-9). This class is for ages 16 and above.
Registration Info
All classes require payment at registration (at least one day in advance of class). Please visit our facility or, if it is more convenient, call us to pay for your class and register. We're here to help Tuesday through Saturday, from 10 a.m. to 6 p.m.
Contact
Military DSN Tel:

(314)548-9838