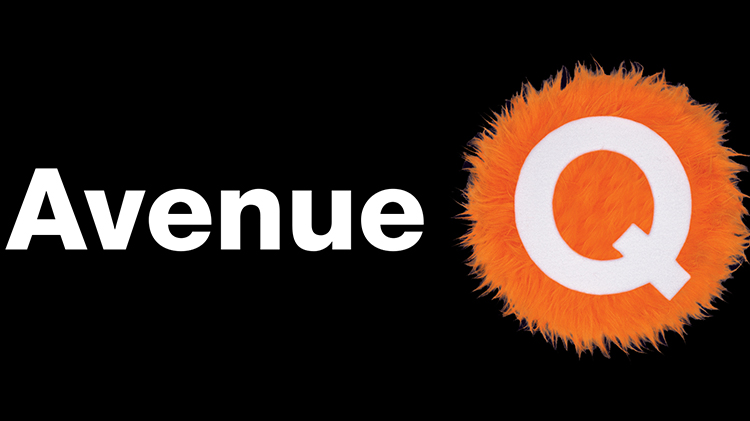 Date: Mar 22 2019, 7:30 p.m. - 10 p.m.
Amelia Earhart Playhouse - Konrad-Adenauer-Ring 39 65187 Wiesbaden Wiesbaden 65187 Google Map
The Amelia Earhart Playhouse presents the Tony Award-winning musical, "Avenue Q."
"Avenue Q" tells the story of a recent Princeton College grad who moves into a shabby New York apartment and discovers a host of new friends. Together, they struggle to find jobs, dates and their ever-elusive purposes in life.
"Avenue Q" is filled with gut-busting humor and a delightfully catchy score (not to mention puppets). And while the show addresses adult issues humorously, it it similar to a beloved children's show -- a place where puppets are friends, monsters are good, and life lessons are learned.
Play dates are:
March 22, 23, 29, 30, April 5 and 6 at 7 p.m.
March 24 and 31 at 6 p.m.
Cost
Price is still to be determined. All tickets will have an option of adding "beer and a slice."
Registration Info
Purchase tickets at the Amelia Earhart Playhouse or the Wiesbaden Arts and Crafts Center.
Contact
Military DSN Tel:

(314)548-9812