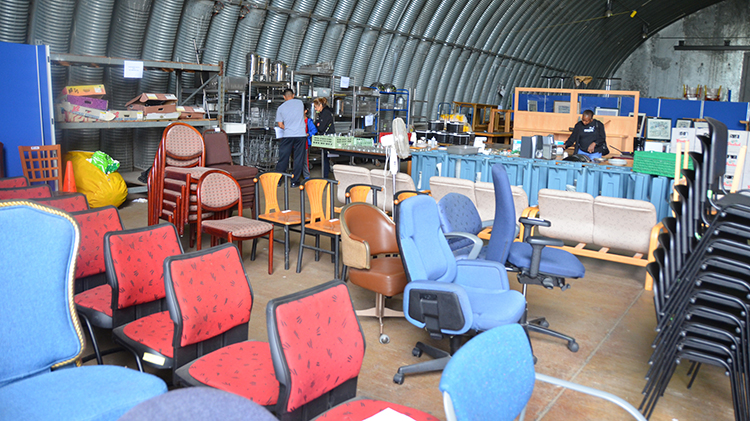 Date: May 20, 8 a.m. - 2 p.m.
Clay North Hangar 01193 - Clay North Hangar 01193 Rennbahnstrasse 12 Wiesbaden-Erbenheim 65205 Germany Google Map
Community members are invited to browse through a host of items during the NAF Odds and Ends Sale.
Sale items include:
Assorted Tables
Bar Stools
Assorted Tools
X-Box 360
Sony Universal Remote Control
T-Shirts
Sunglasses
Lots More
Also, take advantage of the Automotive Skills Center's Open Auction of a 2006 Audi A4 Quattro and a 2010 VW Jetta 2.0 Turbo (both U.S. specs.) during the NAF Sale -- starting at 10 a.m.
Registration Info
No registration necessary
Contact
Tel:

(0611) 143-548-9130

Military DSN Tel:

548-9130