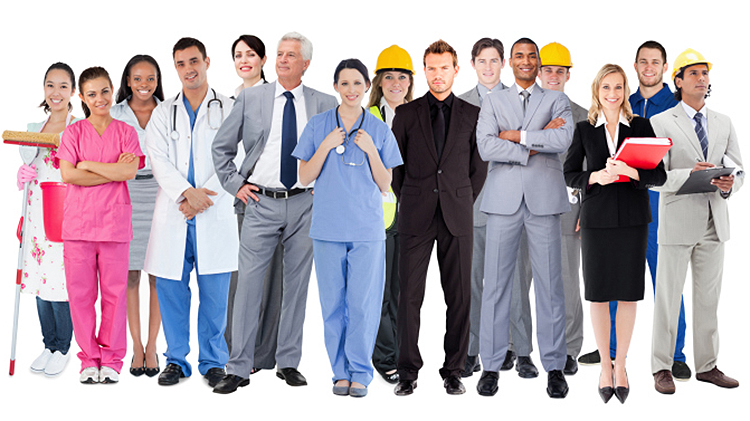 Hainerberg Housing Building 7790 - Mississippi Strasse Wiesbaden 65189 Germany Google Map
Here's a look at the many job openings in and around the Wiesbaden military community courtesy of Wiesbaden Army Community Service's Employment Readiness Program.
The Employment Readiness Program offers resume classes every second Wednesday of the month from 12:30-2 p.m. and USAJobs classes every fourth Wednesday of the month from 12:30-2 p.m.
The resume class is designed to show participants the different types of resumes, the sections that make up the resume and which is the best type of resume to use. Participants are also shown how to use career library websites to gather information in order to create the ultimate resume.
The USAJobs class is designed to show participants the USAJobs.gov website and demonstrate, step-by-step, everything such as creating an account, interpreting job vacancies, the importance of KSAs and the correlation between the job announcement and the occupational questionnaire in order to create targeted resumes and start applying for jobs. Participants also learn how to use USAJobs to alert them of possible job prospects and monitor the progress of their application. Finally, participants are also shown how to use the occupational questionnaire from the USAJobs job announcement to structure their resume to increase the likelihood of a favorable review.
In addition to the aforementioned classes, ERP also offers mock interviews designed to reduce anxiety and build confidence for upcoming interviews. All ERP services are offered in a variety of venues (individual, group, FRG and unit level). If you need any further assistance or wish to set up an appointment, please call Army Community Service at the number below.
Contact
Military DSN Tel:

(314)548-9201