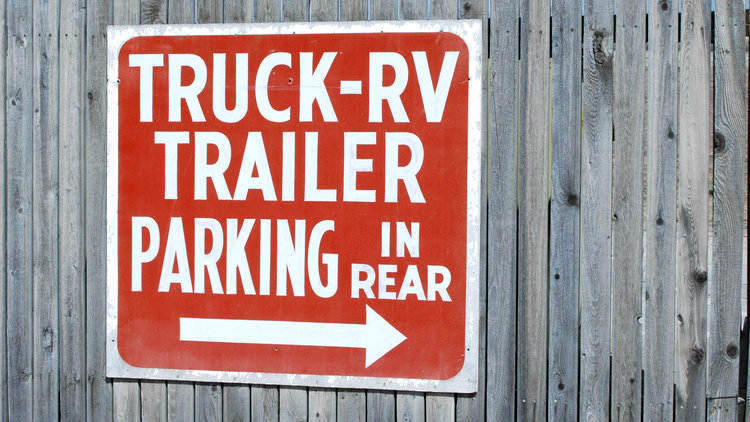 Recreational Vehicle Parking
Outdoor Recreation - Clay Kaserne Bldg. 1631 Wiesbaden 65205 Google Map
Looking for a place to park your recreational vehicle? Outdoor Recreation has space for boats, trailers, cars and campers in a secured location. Recreational vehicle parking is located at McCully Barracks in Wackernheim -- Ober Olmer Strasse, 55263 Wackernheim. Reserve your space today.
Cost
$35 per month
A $50 deposit is required.
Registration Info
Contact Outdoor Recreation to reserve a space.
Contact
Military DSN Tel:

(314)548-9830/9801