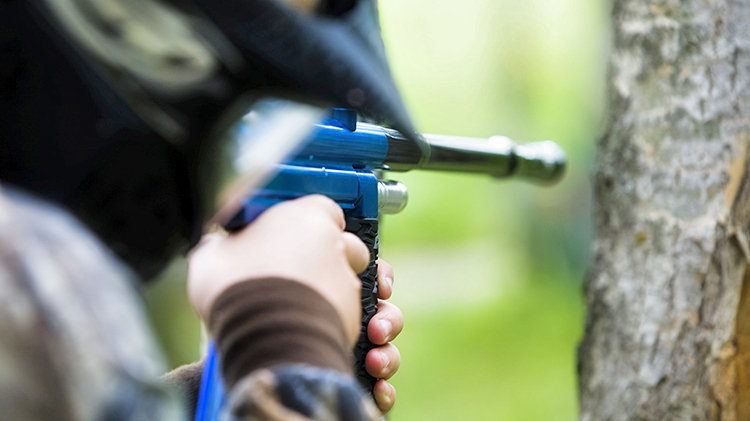 Paintball at McCully Barracks
Outdoor Recreation - Ober-Olmer Strasse Wackernheim 55263 United States Google Map
Looking for a little competitive adventure with your friends, family or coworkers? Spend a day splashing around the colors at the McCully Barracks Paintball Range.
Group reservations and special requests will be accommodated.
In accordance with German guidelines for paintball players, ACUs, BDUs and Camo clothing of any type are not permitted on the field during the normal operating days. U.S. Army military training is the exception. All personal markers must have an "F" stamp. The minimum age requirement is 16 years for both U.S. and non-U.S. ID cardholders. Proof of age may be required at registration. Youths ages 16 and 17 must be accompanied by a parent or legal guardian.
Cost
$25 per person
Price includes: Tippman paintball marker, protective mask, hopper, unlimited air and field fee. Paintballs are not included and must be purchased on site.
Paintballs -- $20 for 500, $35 for 1,000, $55 per case of 2,000
Please note: While credit cards are accepted on site, they can only be processed manually.
Group rates:
Field fee -- $250 (includes the first 10 players)
Players 11-20 -- $20 per person
Players 21 and up -- $15 per person
Registration Info
Paintball is by appointment only. Call Outdoor Recreation to schedule a date.
Contact
Military DSN Tel:

(314)548-9830/9801