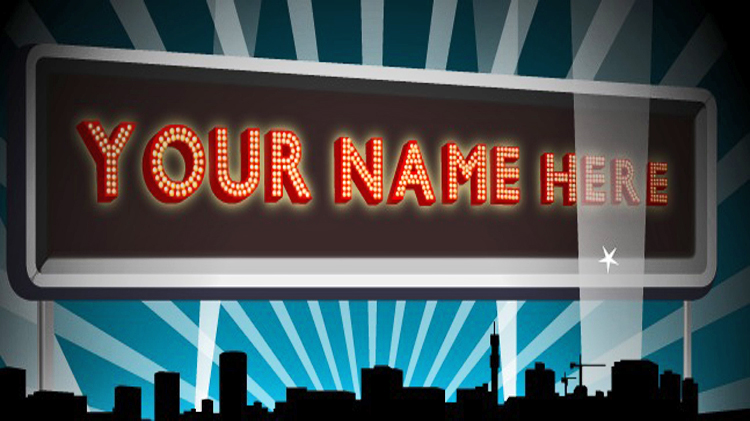 Cappuccino Casino - Hainerberg Housing Bldg. 7764 Wiesbaden 65189 Google Map
In conjunction with its move to a new building, Family and MWR would like to rename the Cappuccino Casino to better represent its program offerings, atmosphere and customer base. Provide your suggestion in the link below for the chance to win a getaway to Edelweiss Lodge and Resort no later than Oct. 17, 2017.
https://www.surveymonkey.com/r/NewCappName
Must be 18 or older and a U.S. ID cardholder to win the Edelweiss giveaway.
We look forward to seeing your suggestions.