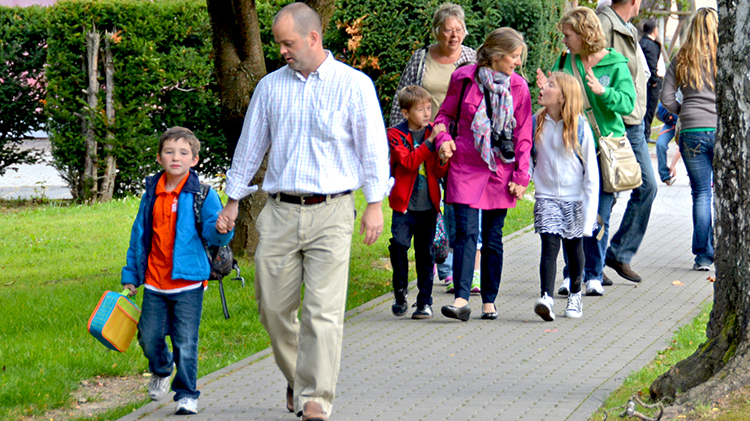 Date: Aug 25, 10 a.m. - 3 p.m.
Hainerberg Main Exchange - Hainerberg Housing Washington Strasse Wiesbaden 65189 Germany Google Map
Parents and students are invited to a special, back-to-school expo at the Hainerberg Main Exchange on Aug. 25. A full array of community resources will be represented including garrison agencies, private organizations, military support agencies, Scouting, the USO, Red Cross and Spouses Club. The expo will feature static displays, information booths and more. Child and Youth Services will also be promoting their fall and winter sports programs.
The event will include the garrison welcome ceremony for the 2017-2018 Department of Defense Educational Activity faculty and student body.
Registration Info
No registration necessary
Contact
Tel:

(0611) 143-548-9222

Military DSN Tel:

548-9222